I want to ride this!
LIMOUSINE!
this is one type of limo; bmw limousine
I really want to sit in limo and I always dream for it eventhough i know it is impossible..
I also dream that one day i have a kind driver that can take me everywhere i want...hihi;p
i love travelling very much if ever i have lots of money...hmmm...
i want the driver to drive me all over the beautiful places with my parents and siblings...
some pictures of limousine interior...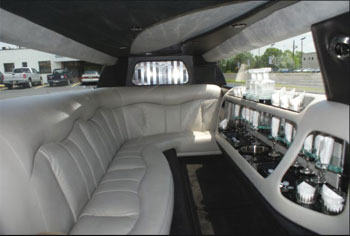 wahhhh!!!really elegant!! plizzzz....i've longed for it
can someone make my dream comes true??:'(.....